Kiosk printer option : Presenter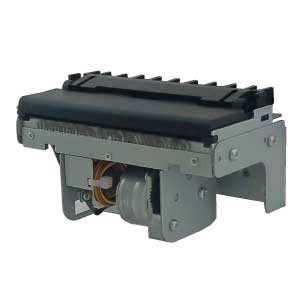 There are two main functions of the presenter.
The first is to prevent customers from removing tickets during the ticket printing process. This prevents the most common cause of paper jams.
The second function is to automatically collect/retract printed tickets if they are not picked up by the customer.
If a ticket containing personal information is not picked up by the customer, it is automatically collected/retracted and prevents the ticket from being passed on to a third party.
SK1 printer with presenter

SK1 printer with LED bezel

BACK